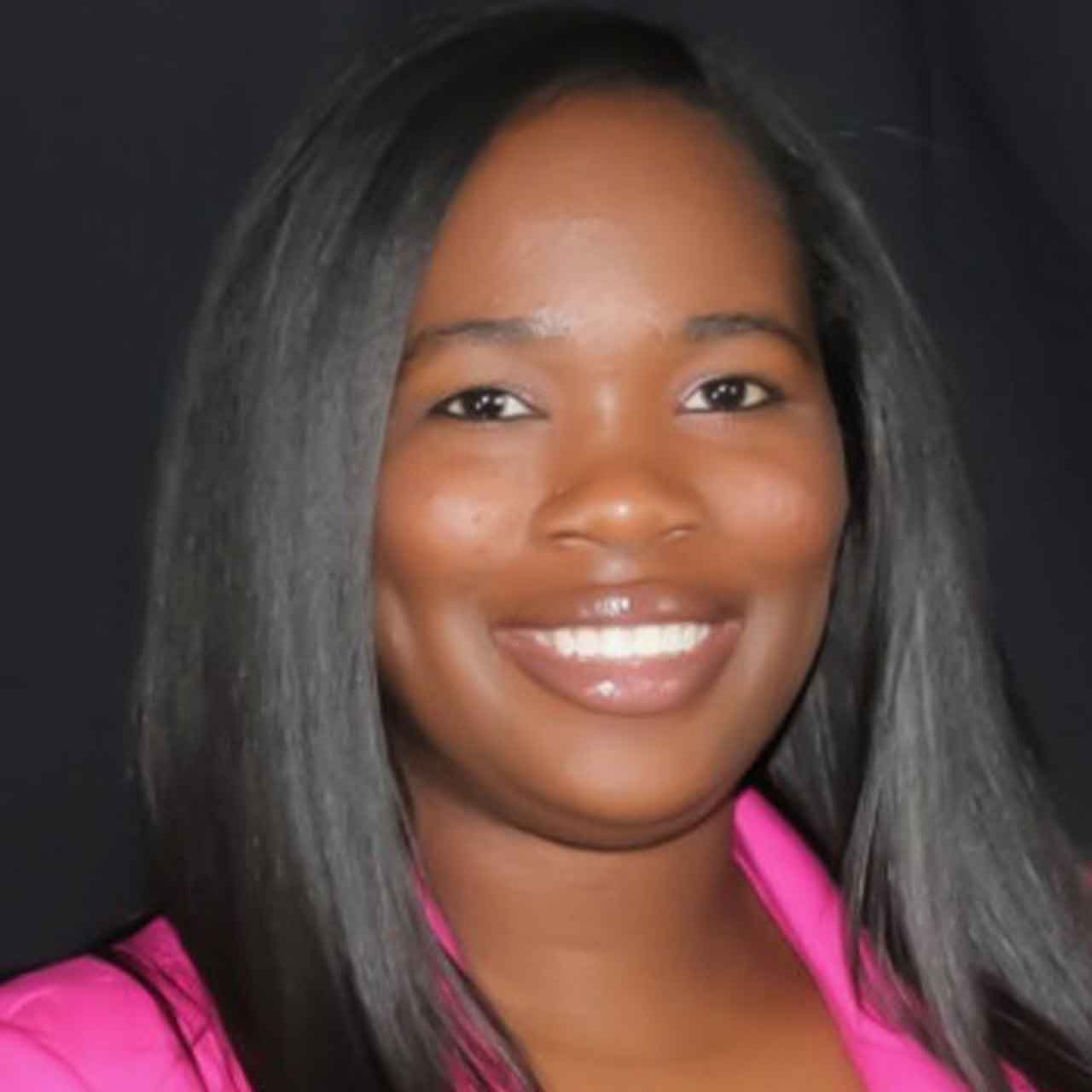 Latia Jester - Administrative Assistant
Latia Jester joined the team in 2021 as the Administrative Assistant. She prides herself on being organized and excels in working well in a fast-paced environment. Equipped with exceptional abilities to support the CEO, maintain day-to-day administrative activities, and communicate internally and externally on behalf of the firm.
In her spare time, she runs a nonprofit organization in her hometown of Griffin, Georgia.
Education
Bachelor of Science in Nonprofit Administration
Master of Arts in Family & Marriage Counseling
Kennesaw State University
Liberty University