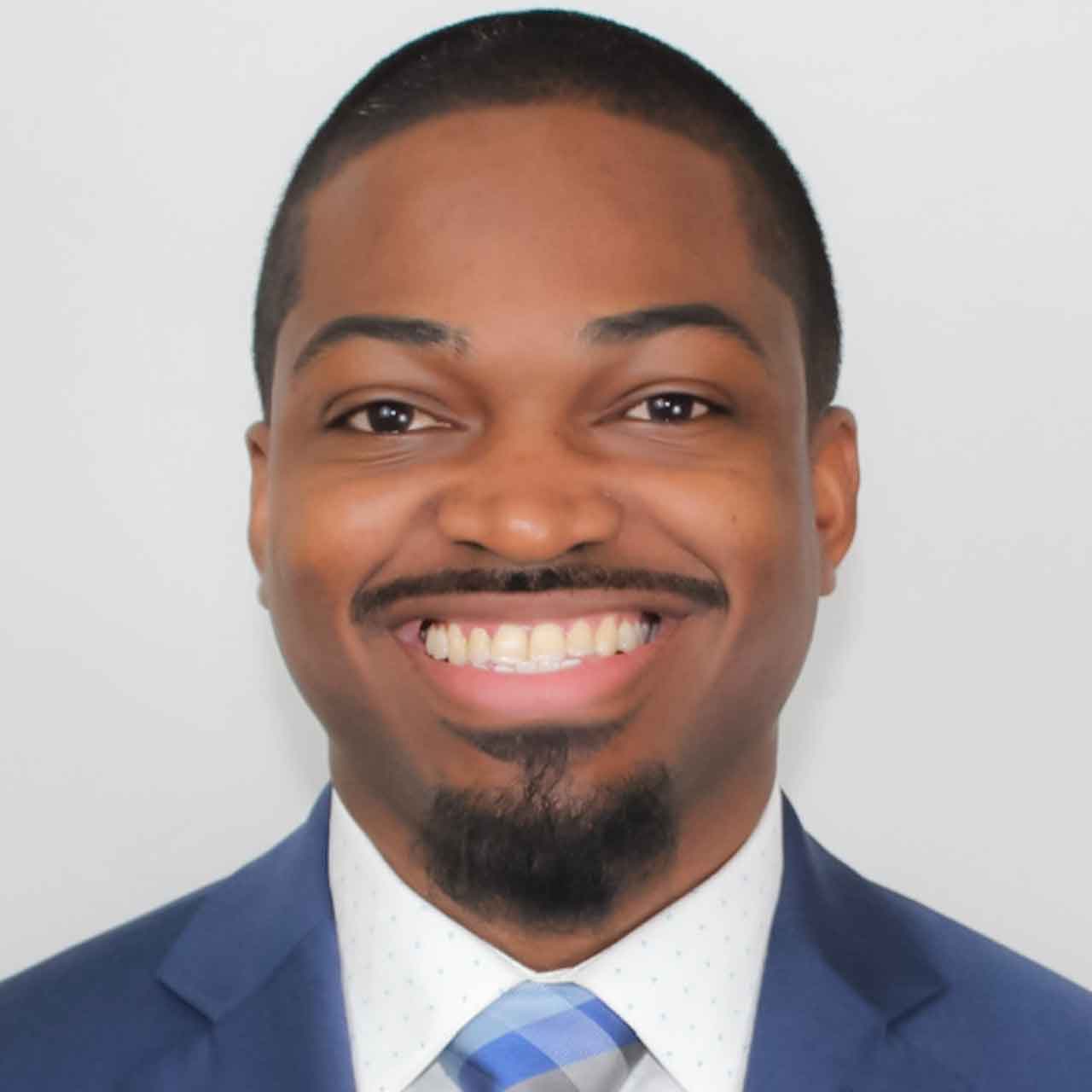 Henteves (Tee) Jester - Accounting Manager
Henteves "Tee" Jester joined the team in 2012 as an intern and has worked his way to Accounting Manager at the firm. He is the face of the accounting department and leads his team in excellence. Tee has extensive experience in financial reporting and specializes in outsourced accounting services for small businesses.
In his spare time, he enjoys traveling the world and working out.
Education
Bachelor of Arts in Business Administration with a concentration in Accounting
Master of Accounting with a concentration in Financial Reporting and Auditing
Morehouse College, Atlanta, GA
Professional Affiliations