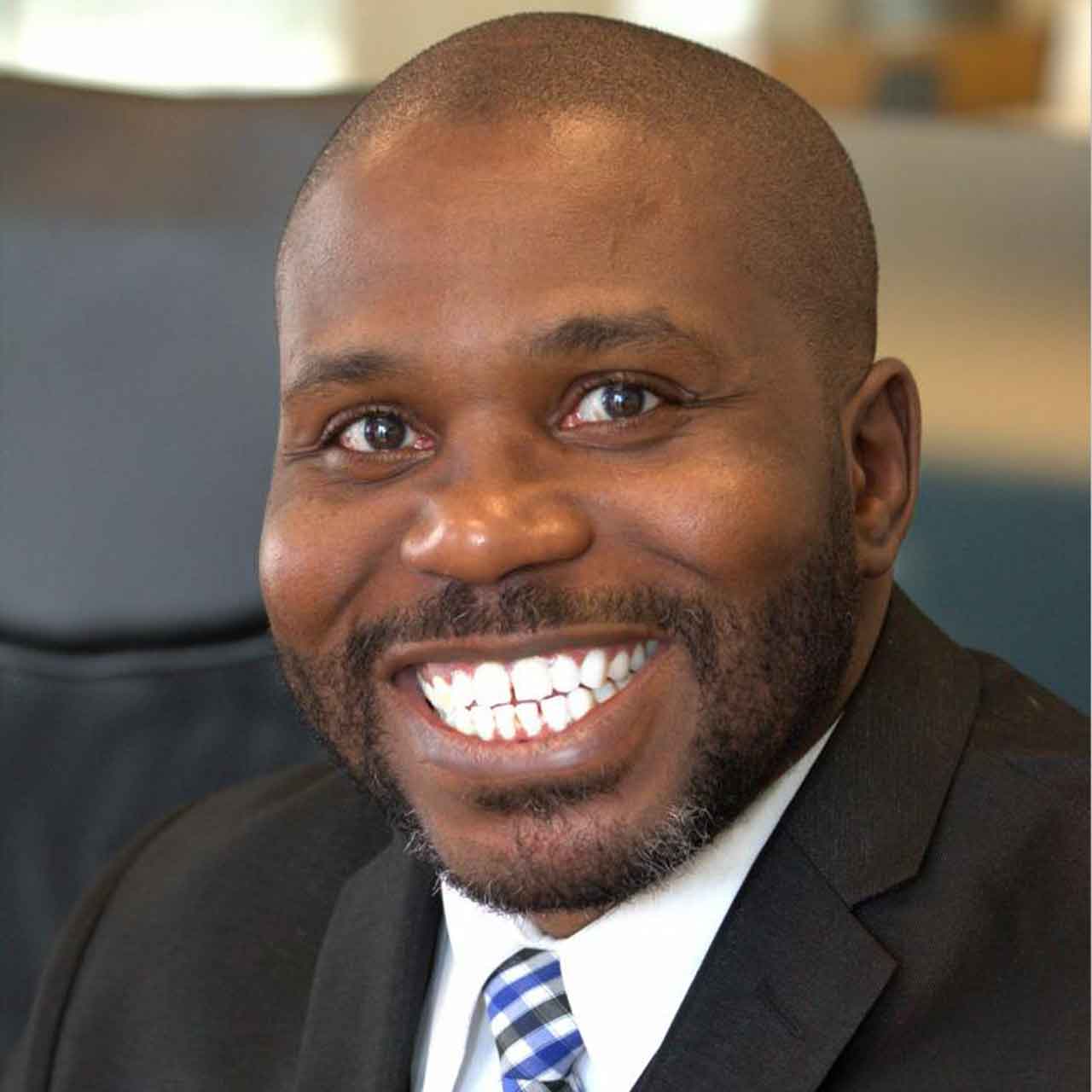 Eric McGlothen, CPA - Managing Member/CEO
Eric McGlothen, a dynamic Certified Public Accountant (CPA), brings over 25 years of experience in the field of accounting, to the clients he serves. Eric is a graduate of Morehouse College (1994) with a Bachelor's Degree in Business Administration with a concentration in Accounting. Upon his matriculation from Morehouse College, Eric launched his career in Public Accounting as a Staff Accountant in Business Advisory Services with Deloitte and Touche. During his four-year tenure with Deloitte and Touche, Eric advanced and was promoted to In-Charge Accountant.
Eric then accepted the challenge and opportunity as Internal Auditor in Accounting, Finance, and Treasury with Southern Company. At Southern Company, Eric performed due diligence procedures for a subsidiary of Southern Company – focused on acquiring small security companies. Eric's vast responsibilities included testing internal control processes related to accounting and reporting systems at the Southern Company. Always seeking growth and professional advancement, Eric, while employed at Southern Company, completed the requirements for licensure to become a Certified Public Accountant in the state of California. Eric again accomplished his goal and received his license as a Certified Public Accountant in December 2001, by the California State Board of Accountancy.
In May 2000, Eric stepped out on faith and founded Brooken & McGlothen, LLC (formerly known as B&M Consulting Group, LLC). Brooken & McGlothen was an accounting firm providing accounting, tax, and consulting services to businesses and individuals. Eric served as Principal Manager of Brooken & McGlothen, LLC. In addition, Eric served as Director of Finance for the late Bishop Eddie L. Long (2001-2002). He prepared financial statements, developed financial policies and procedures resulting in increased operation efficiencies and implementation. He also supervised staff, in administrative and accounting responsibilities, improving proficiency in task performance. In May 2004, Eric obtained reciprocity with the Georgia State Board of Accountancy.
In October 2006, Eric McGlothen, LLC, a Certified Public Accounting Firm that provides accounting, tax, and consulting services was launched. Eric McGlothen, LLC's niche is outsourced accounting services, effectively handling the backoffice accounting needs for their clients. Outsourced accounting services allow their clients to focus in on what they do best - running their operations. Outsourced accounting services, provided by Eric and his staff, include daily cash management, bill payment, financial statement preparation, tax advisement and preparation, and general business advisement.
Eric is a member of the Georgia Society of CPA's, the National Society of Black CPAs, and the Diverse Organization of Firms. He is licensed as a Certified Public Accountant by the State of Georgia Board of Accountancy. Eric is also a proud member of the Alpha Phi Alpha Fraternity, Incorporated.
As a Certified Public Accountant (CPA), Eric has a passion for educating individuals and businesses, on corporate structures, financial management, and tax matters. He and his team pride themselves on providing high quality service to all of their clients.