From the firm: Reflect with a focus on family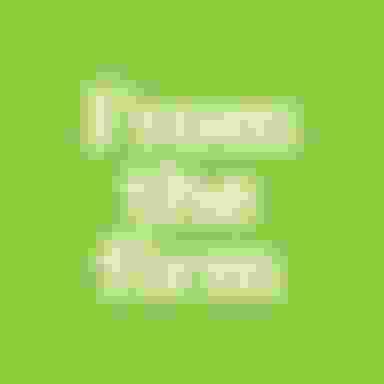 As we embrace the second half of 2023 and gradually transition back to the office, it's important to maintain a sense of balance and connection with our loved ones. That's why this issue spends some time reflecting on the importance of family, and how they intertwine with various aspects of our lives.
Finances can play a big role in family dynamics, so we delve into what you need to consider before gifting money to your children. While gifting money can greatly help your kids, giving too much can cause tax challenges.
For those involved in closely held family businesses, we explore the financial and tax considerations that need to be addressed when you work with family. Follow our strategies to help keep the peace between the family and the business.
In today's fast-paced world, bridging the generation gap can be challenging. We share insightful advice and practical tips on how to better relationships across generations. Whether it's creating open lines of communication or embracing each group's unique perspectives, fostering understanding can help create unity among all.
If you're ready to unplug from your distracting devices, we've located six destinations that help get you off the grid so you can reconnect with your family. Blend relaxation, adventure and unforgettable experiences to create cherished memories that will last a lifetime.
Unleash your competitive spirit on family trips with our collection of 10 fun games sure to spark laughter as you engage in friendly battles of knowledge and wit. Take the time to deepen the bonds with your family—whoever that might be—and enjoy moments you can treasure for years to come.
Wishing you a reflective and fulfilling journey with your loved ones.
Your trusted advisors
Back to issue